Our Mission:
The mission of Eureka Elementary School is to build on current effective educational practices to prepare and enable our students to be successful.
"When you come to a fork in the road, take it." Yogi Berra
PLEASE FIND OUR COMMUNITY COUNCIL LINK ON THE HOME BUTTON MENU FOR IMPORTANT UPCOMING INFORMATION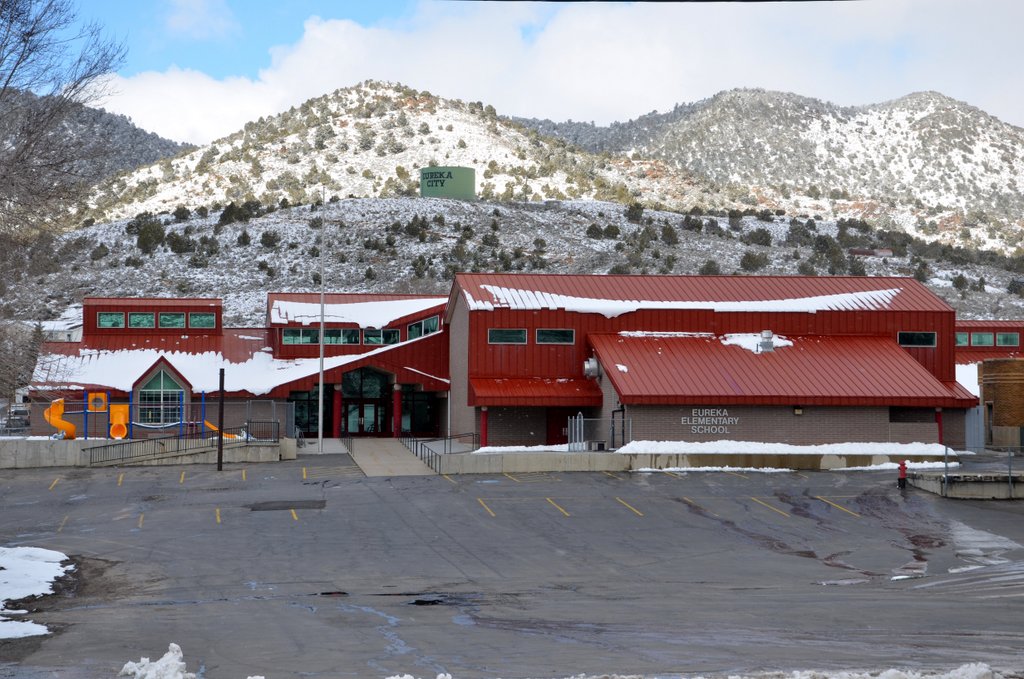 The Sugarhouse Rotary Club donated a dictionary to every 3rd Grade Student! Thanks!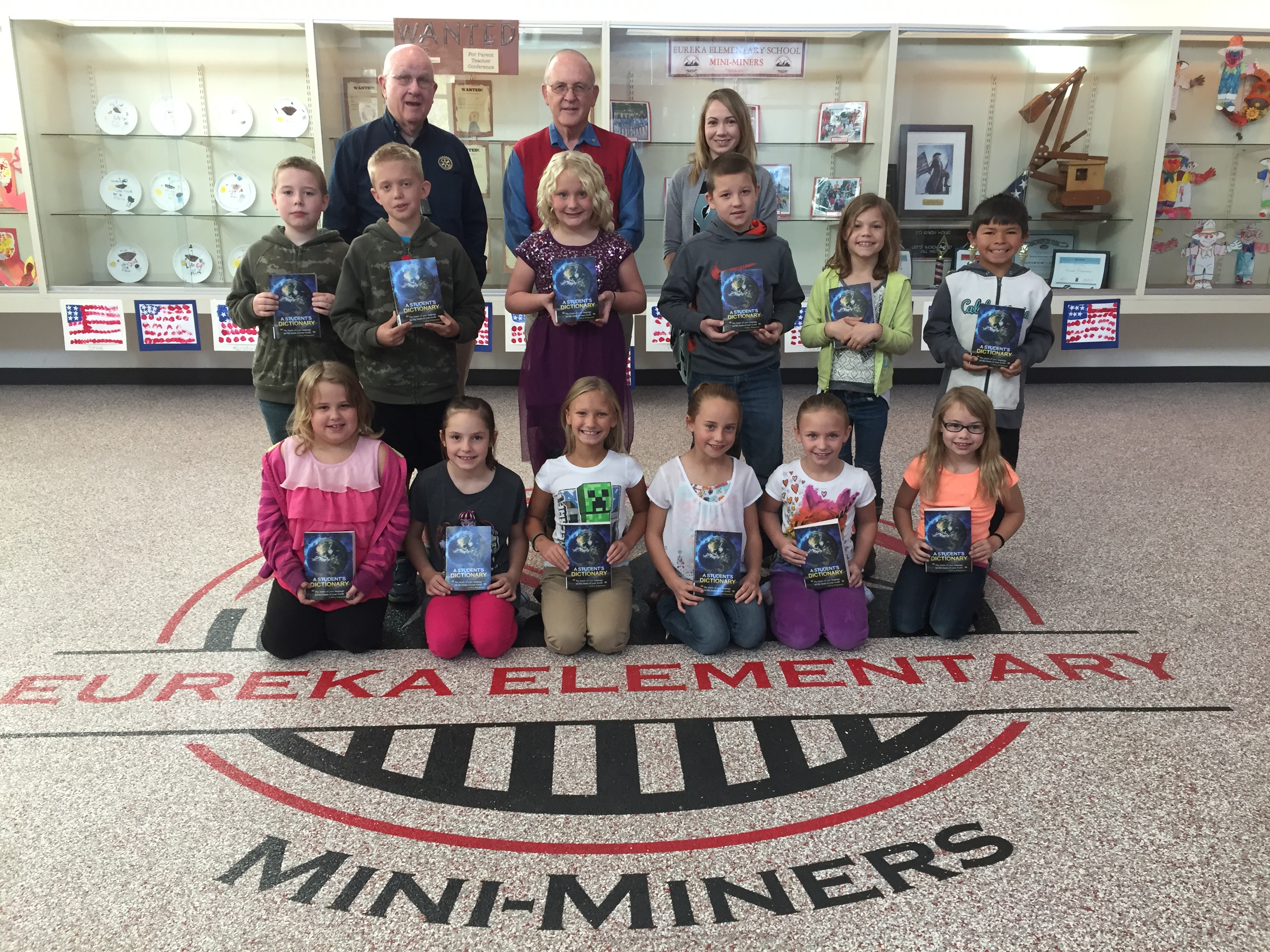 Book club Party 2017 with Author Jennifer Nielsen