Tintic School District Announcement of Superintendent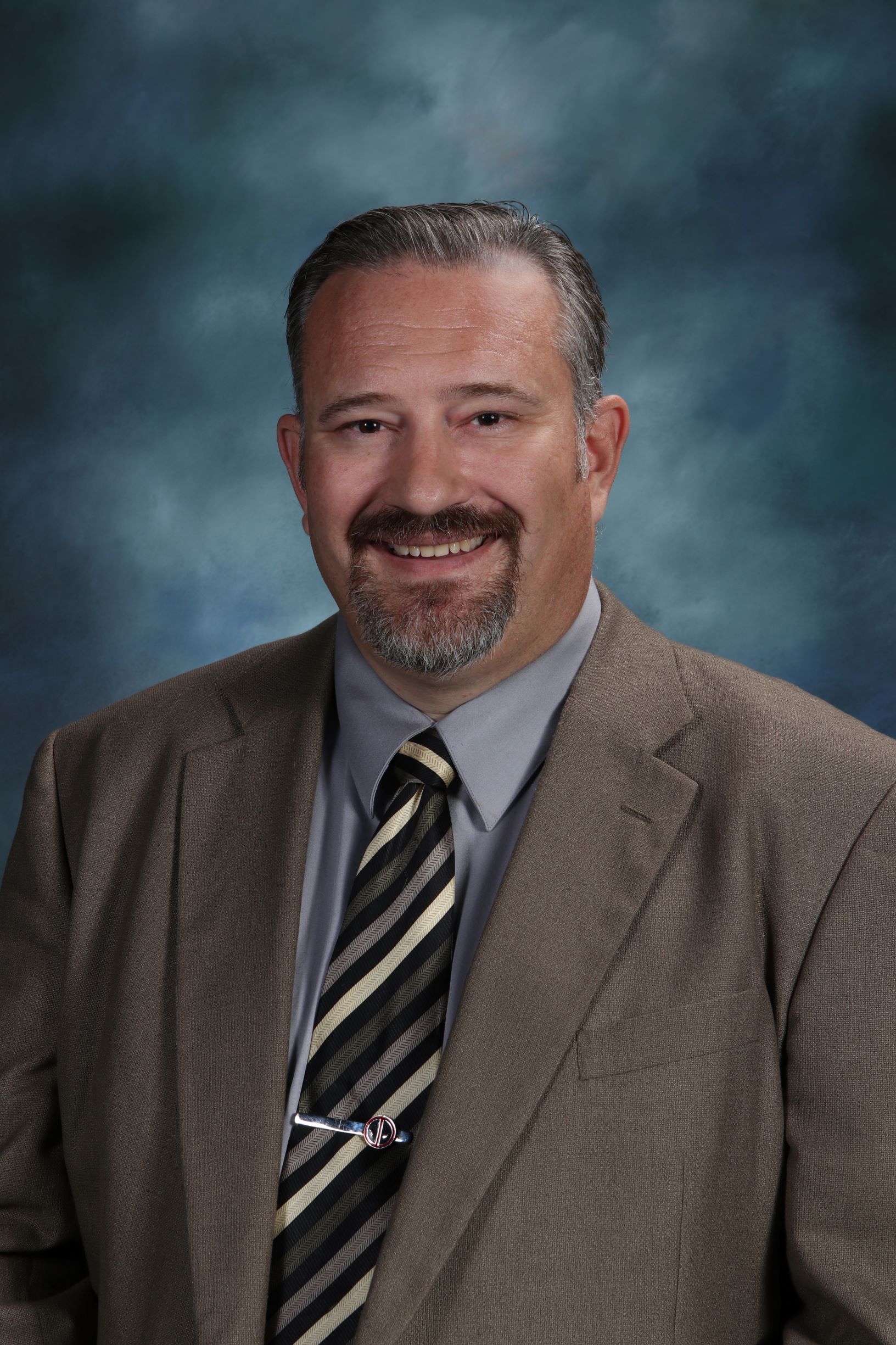 The Tintic School District Board of Education is excited to announce that Mr. Gregory Thornock has been appointed as the new Superintendent of Schools for Tintic School District. Mr. Thornock has been employed by Tintic School District for nearly 13 years in various roles that includes principal, teacher, club leader, coach, athletic director and drivers education instructor. Mr. Thornock is a graduate of Mountain View High School and has earned degrees from Utah Valley University and Southern Utah University. Mr. Thornock is ready to bring his educational background, experience and leadership skills to the district level and excited to "do great things" for the students, staff and patrons of our district.
Introduction to the Tintic School District:
Welcome to the Tintic School Distict's Website. The Tintic School District is a small district in the number of students, about 250, but a large district in the amount of area it covers, just a little over 2100 square miles. The district is in central Utah covering three communities in Western Juab County, Eureka, Trout Creek, and Callao. The district has two high schools, one elementary school and one one-room elementary school.
It is the district goal to provide you with up to date and pertinent information about the school district and its schools. If you have any questions or comments please contact the district at the above address or email. the This email address is being protected from spambots. You need JavaScript enabled to view it..
Tintic School District Mission Statement
Tintic School District is committed to excellence by empowering and challenging all students to achieve their potential as life-long learners in an ever-changing world.